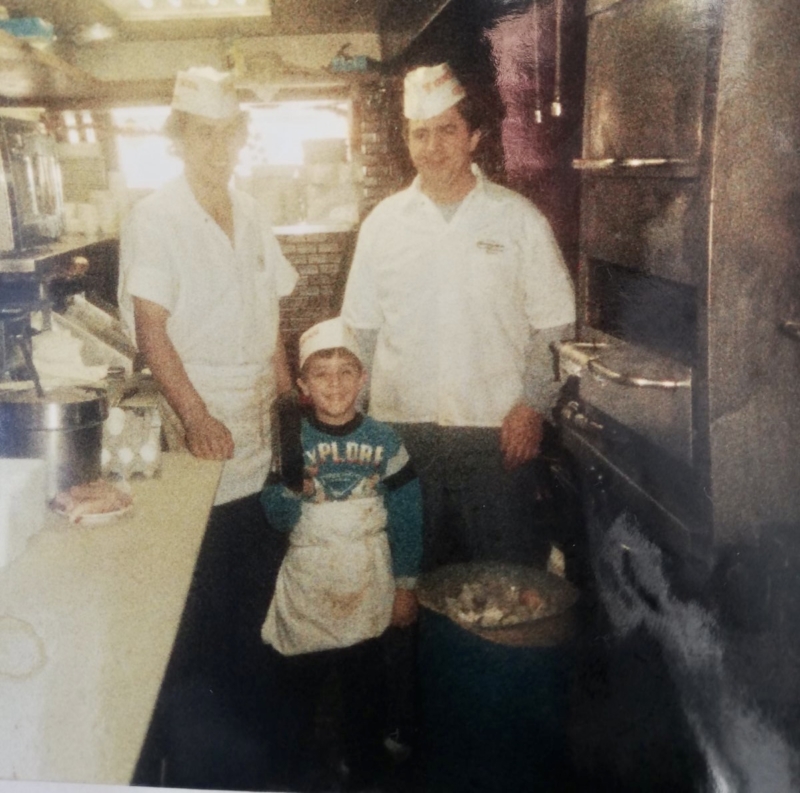 MEET SAM
FROM EXCEL TO EGGCELLENT
Sam grew up in Chicago where his father owned and worked as a cook in Diners since the 1970s. Sam's fondest memories from childhood all take place in the hustle and bustle of his family's diner. Since moving to Denmark, Sam had worked in various restaurants around Copenhagen before graduating with a Master's degree in economics from the Copenhagen Business School. After a few years working as an economist for the Danish government, it was time to move on and find new challenges.
---
It was around the same time that a former colleague mentioned that there was a restaurant space for sale. This wasn't quite the career change that Sam had envisioned for himself when he told his buddy that he needed a new career challenge. Nevertheless, this conversation rekindled an old dream: could this location be the perfect setting for an American Diner, just like the one he grew up in? The more he thought about it, the more excited he became and the more tempting the idea became.
---
Now he just had to convince his wife, Lulie.
MEET LULIE
FROM THE HEARTLAND TO The HYGGELAND
Lulie grew up in small-town USA near the state border between Illinois and Iowa, where the mighty Mississippi river runs. Lulie's family has owned the town's Diner for over 30 years. Her mother has been diligently cooking delicious food for the town's population of under 5,000 for decades, she even knows the exact way her loyal patrons like their food cooked. Lulie grew up working at her family's diner too, and has been serving customers since she was a teenager and all the way through college, where she got a teaching degree.
---
The friendly atmosphere that characterize diners in the US, real buttermilk pancakes and crispy bacon for breakfast, creamy shakes and juicy burgers – it was always missing here. It didn't take much convincing to get Lulie on board. It turns out that she had been missing all of the same things as Sam, especially the social aspect of being in a diner. So, with the entrepreneurial spirit of any red-blooded American, she told Sam that it was now or never!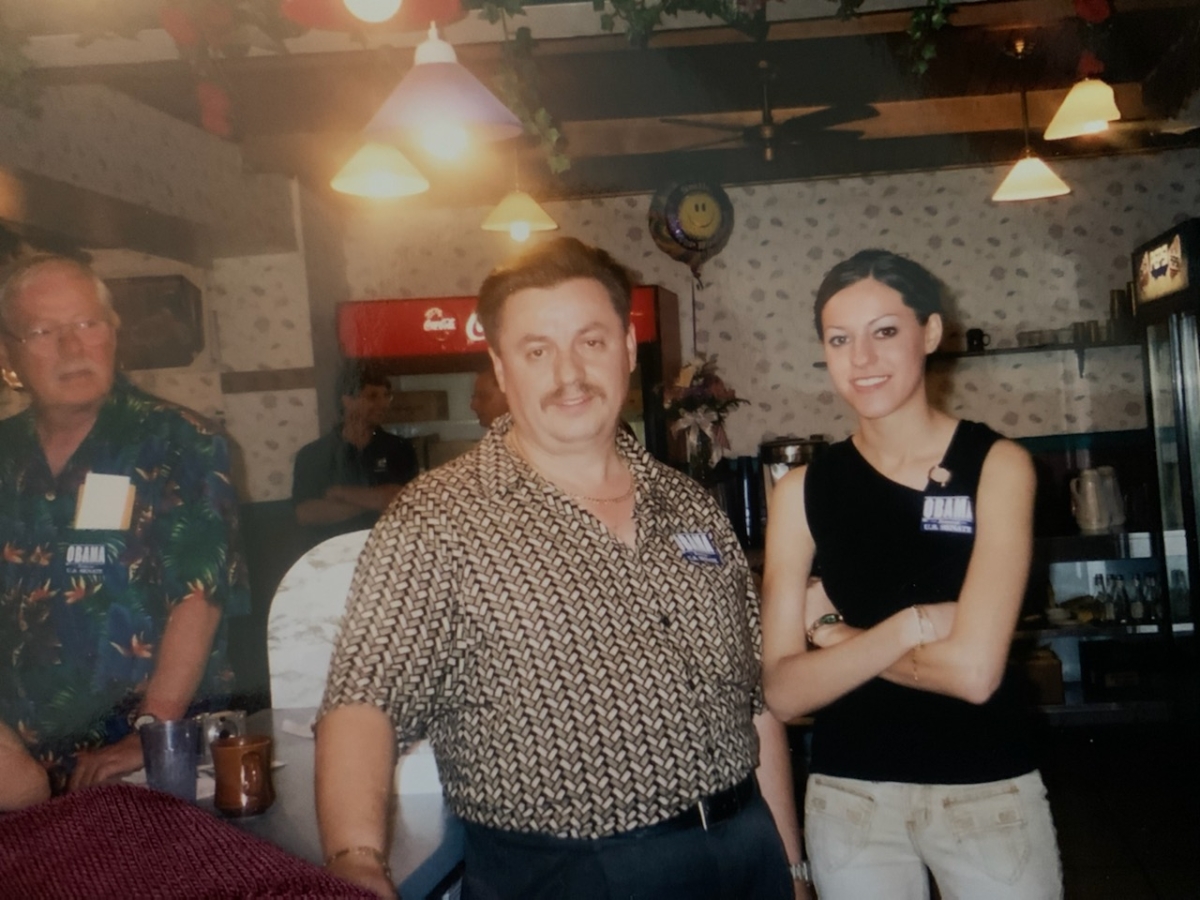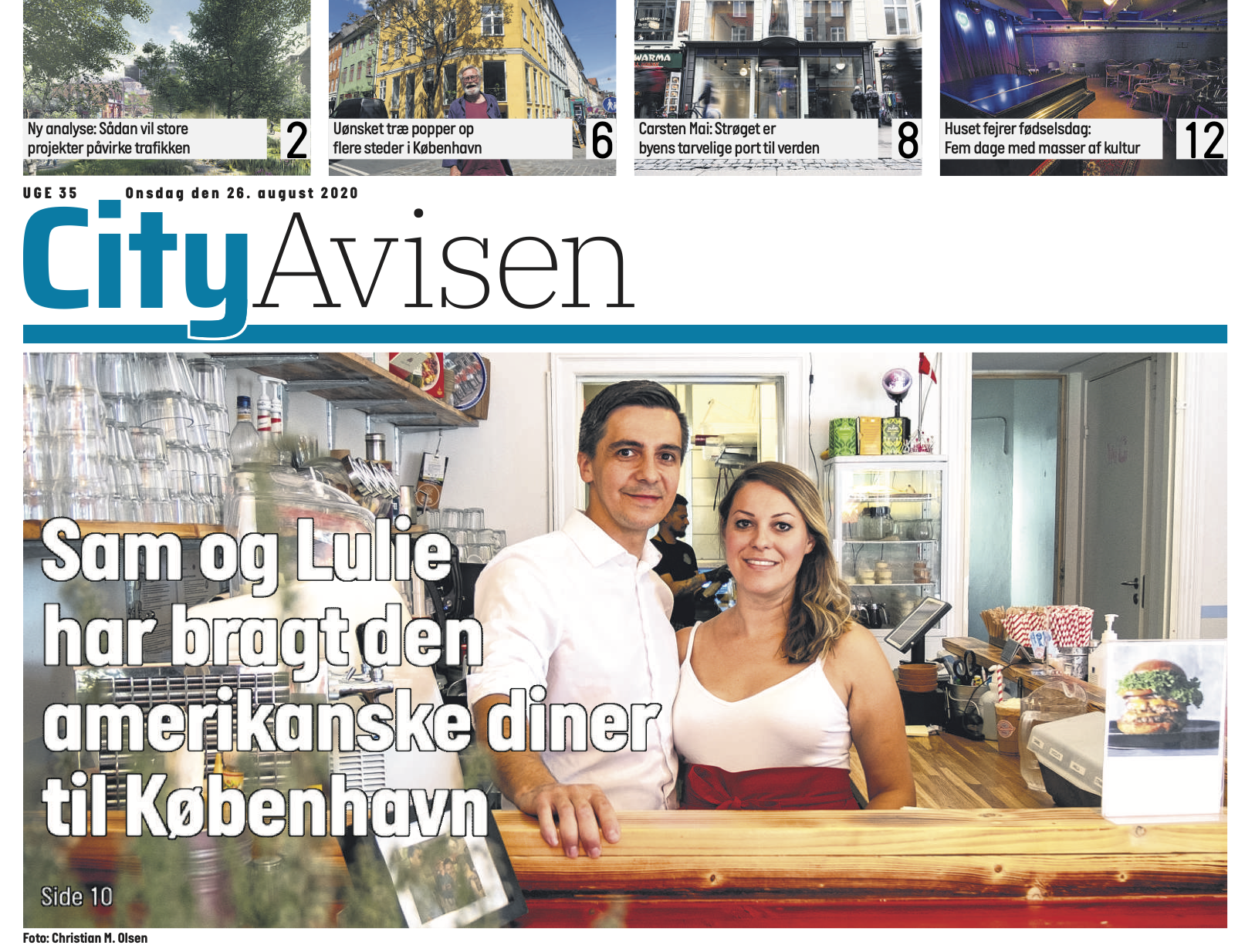 MEET THE MIDWESTERN DINER
AUTHENTIC AMERICAN KITCHEN
And so, on July 4th 2019 with much fanfare from Americans in Denmark, the Midwestern Diner opened its doors. Our specialty is the foods we missed most from the US – the kind of food we grew up on. Fluffy buttermilk pancakes covered in maple syrup, crispy bacon, hot wings and juicy burgers, washed down with great beer or an ice cold milkshake. We also pride ourselves on providing American hospitality – our team enjoys hearing how your day is going and small talking while taking your order at the table. The team at the Midwestern Diner is another thing that makes us special, and will make you feel closer to the US than your last trip over there.
---
We believe you should be able to get great food in a friendly atmosphere that makes you feel welcome. Our customers are treated like family, and we think that we have done a damn fine job so far. We hope you will feel the same when you visit us and look forward to welcoming you at our All American Diner.